Fund Inception
Jun. 12, 17
Administration Fee
1.45% p.a.
Performance Fee
20% on what exceeds IPCA + 6% p.a.
Duration of the fund
6 years
NOTE
Closed for capital raising
The Fund was concluded within the originally estimated time, with a return for clients who entered the IPO of IPCA + 9.5% p.a., tax-exempt, equivalent to a nominal return of 18.35% p.a., before taxes, and 262% of the net DI in the period. This is a return of R$ 133MM for unit holders that represents a multiple of 1.8x the contributed capital.
Fund's Objective
Generate capital gains for unit holders through participation in real estate projects developed with Even Construtora e Incorporadora S/A.
Recommended for
Investors looking to invest in real estate development projects supported by a specialized management team and enable additional returns compared to the actual market.
Development Active participation in residential projects, from land purchase and project development to unit handover to buyers. Performance Fee
20% of what exceeds IPCA + 6% p.a.
Monthly Returns
Paid monthly on the 9th business day.
Contains
Real Estate Portfolio
Portfolio focused on residential real estate projects concentrated in the city of São Paulo through diligent processes that support the careful selection of assets.
Control
Continuous project monitoring for better risk and return management expectations.
How it works
With diligent processes and continuous monitoring of all stages of the project.
1. Pre-project
Mapping opportunities in the real estate market:
– Even Construtora e Incorporadora S/A presents potential projects for development;
– Kinea receives opportunities to buy land that are analyzed together with Even
Project Analysis and Diligence:
– Projects are selected based on technical evaluation and return expectation;
– Projects chosen are submitted to Kinea's Investment Committees;
– Tax and legal diligence in the project's SPEs;
– Approval or non-approval of the investment.
2. Project
0 – 18 months: Project Initiation
– Land acquisition;
– Development of the real estate product;
– Project approval.
18 – 30 months: Launch
– Start of sales of residential units;
– Right to receive by the Fund a percentage of the revenues from the sales.
30- 60 months: Construction
– Construction;
– Tracking of the physical and financial progress of the construction;
– Sale of the units;
– Active management of the asset and liability of the project.
3. Disinvestment
60 – 72 months: Transfer of receivables to banks
– At the end of the construction, the clients are able to carry out the real estate financing with financial institutions;
– Key delivery to buyers;
– Distribution of results from the project to the Fund referring to the percentage of exchange of the Fund.
Carlos Martins
Partner and Equity Real Estate Fund Manager
Executive partner and manager responsible for equity real estate funds. Carlos is a founding partner of Kinea, responsible for implementing the real estate funds area. He has been working in the real estate industry since 2007, being responsible for asset management, investor relations, and business origination and capture. Actively participates in real estate investment committees. Prior to Kinea, he worked for 15 years at BankBoston, where he passed through the credit and international operations areas and for 6 years, was in the structured & corporate finance area. He started his career at Citibank.
Carlos holds an MBA from the Boston School/Columbia University and an Executive MBA from IBMEC, currently Insper, and a degree in business administration from Fundação Getúlio Vargas (EAESP-FGV) and attended the YMP (Young Manager Program) at INSEAD.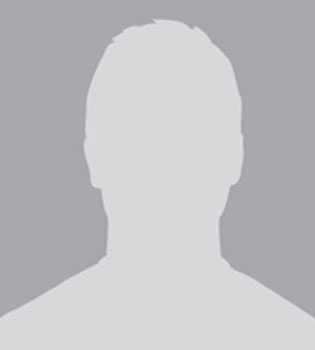 Bruna Sotopietra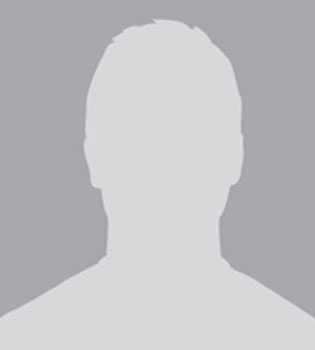 Ivan Simão
Sales and Investor Relations
Ivan joined Kinea in August 2014. Previously, he worked in investment product structuring at Itaú Unibanco. He also worked at Banco Indusval Multistock in the proprietary fund management area and on the derivatives desk at a brokerage associated with the institution. Ivan has a degree in Business Administration from the Pontifical Catholic University of São Paulo (PUC-SP).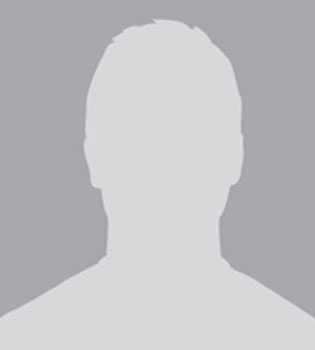 Marcel Chalem
Controller
Marcel is a member of Kinea's Target Asset Management department and has been with the company since December 2009. He is responsible for monitoring and overseeing Kinea's 40 real estate development projects, as well as managing the income fund's financial controls. Prior to joining Kinea, Marcel worked at Lindencorp Desenvolvimento Imobiliário, where he served as Structured Finance Manager, responsible for structuring the company's structured finance projects and even participating in the setup of income-oriented real estate funds developed by the company. In addition to his experience in real estate, Marcel has also worked at Fit Residencial (Gafisa), where he was responsible for investment analysis and financial planning. He has more than 12 years of experience in the real estate market.
Marcel holds a specialization in Real Estate Finance from MIT – Massachusetts Institute of Technology, an MBA in Finance from Insper – SP, and a degree in Business Administration from Universidade Presbiteriana Mackenzie.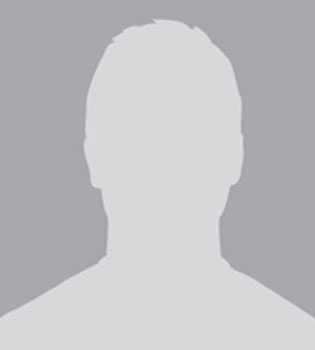 Rodolfo Piersanti
Sales and Developer Relations
Rodolfo is part of Kinea's Real Estate team, focusing on sales and relationship with developers. Prior to Kinea, he worked as a development coordinator at Odebrecht Realizações Imobiliárias, dealing with the entire cycle of real estate incorporation: land prospecting and acquisition, legislation analysis, product development, sales, and unit delivery to customers. He also worked at Bairro Novo in the role of work production.
Rodolfo holds a degree in Production Engineering from the Mackenzie Presbyterian University and Civil Engineering from the Anhembi Morumbi University.
Document name
Date of Update
Informe Mensal

6/2023

6/2023
Carta do Gestor

6/2023

6/2023
Distribuição Mensal de Rendimentos

4/2023

4/2023
Convocação AGO

10/2021

10/2021
Aviso aos Cotistas

2/2021

2/2021
Regulamento

6/2017

6/2017
Prospecto

3/2017

3/2017
To view the Fund's documents, visit all documents.
Subscribe to our newsletter
Cadastre-se na Newsletter