Why invest in Infrastructure

Diversification
Kinea's Incentivized Infrastructure Debenture Fund contains dozens of issuances from a range of sectors, including Transmission, Solar Generation, Highways, Wind Generation, Sanitation, Thermal Generation, and the like.

Professional Management
Dozens of experienced professionals organized into teams and committees, who gather to discuss operations with potential asymmetrical returns and define the portfolio.

Monthly Dividends
Kinea's Infrastructure Fund distributes dividends monthly to its shareholders, making it extremely attractive for building long-term passive income.

Income Tax Exemption
KDIF11, our incentivized infrastructure debenture fund, offers income tax exemption on its dividends to its shareholders.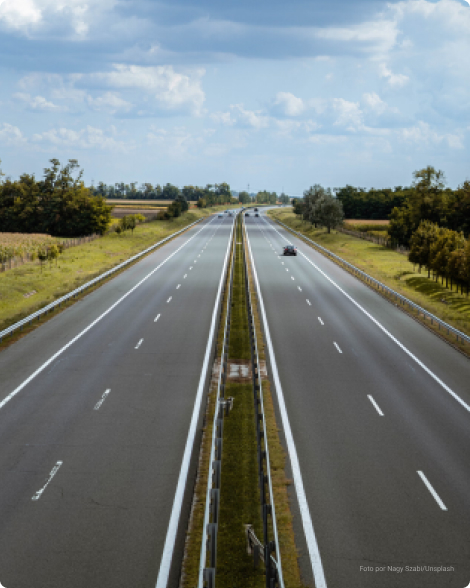 What are Infrastructure Funds?
Infrastructure Funds, also known as Incentivized Infrastructure Debenture Funds, invest in quality debts of infrastructure companies, typically in sectors like energy generation, transmission, transportation, and related fields. KDIF11, Kinea's Infrastructure Fund, benchmarks against real interest rates and distributes income tax-exempt dividends monthly to its shareholders.
Frequently Asked Questions
Is the Fund's profitability net of expenses?
The profitability is net of Fund expenses such as management and custody fees, for example. As an incentivized debenture fund, its dividends are also exempt from income tax.
What can the Fund invest in?
Infrastructure Funds can invest in debentures, which are private securities, of infrastructure companies and their subsidiaries. Kinea's management team primarily seeks high-quality and strategic securities to maximize shareholder returns.
What are the Fund's expenses?
The Fund's expenses focus on fees such as management fees, as well as expenses like legal custody and the like.
Subscribe to our newsletter
Cadastre-se na Newsletter