Why invest in Equity Funds

Diversification
Kinea's Equity Funds hold diverse and attractive portfolios that aim to outperform the Ibovespa benchmark while maintaining a controlled Risk-to-Return ratio.

Professional Management
Dozens of experienced professionals organized into teams and committees, who gather to discuss operations with potential asymmetrical returns and define the portfolio.

Resilient Strategy
Kinea's Equity Funds adopt a combination of fundamental analysis of the economic landscape with a short-term structural analysis of companies, creating an allocation strategy that consistently seeks the best market opportunities.

Returns above Ibovespa
The purpose of Kinea's Equity Funds is to achieve, in the long term, returns above Ibovespa, controlling risks and maximizing profitability.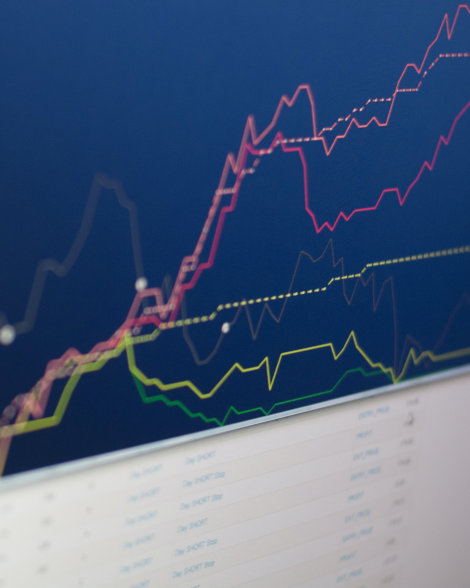 What are Equity Funds?
Kinea's Equity Investment Funds, based on an intelligent investment strategy in stock market companies, aim to outperform the Ibovespa index in line with a high-risk profile. The diligent capital allocation process, involving everyone from analysts to direct managerial involvement, is a trademark of our Equity Funds.
Frequently Asked Questions
What is the expected return of the Funds?
The Funds aim to outperform the Ibovespa index in line with a higher-risk profile.
Is the Fund's profitability net of expenses?
The profitability is net of Fund expenses such as management and custody fees, for example. However, it is not net of applicable taxes like income tax.
What can the Fund invest in?
Equity Funds can invest in the stock market. While some funds focus exclusively on the Brazilian stock exchange, others also have access to foreign exchanges.
What are the Fund's expenses?
The Fund's expenses focus on fees such as management fees, as well as expenses like legal custody etc.
Subscribe to our newsletter
Cadastre-se na Newsletter