We seek to balance risks and returns in managing our investment funds, through people, processes and performance. Always on the move and constantly updating, we track the latest investment market trends to be at the forefront, by considering multiple scenarios and executing our strategies work with authority, transparency, experience and consistency.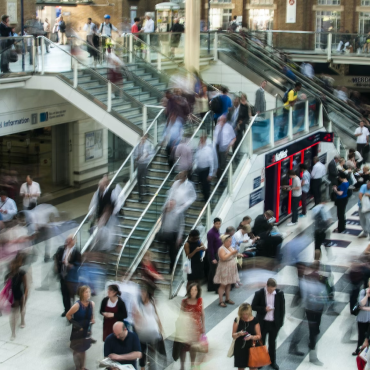 16 years
We were formed in partnership with Banco Itaú, with the founding executives from Bank Boston.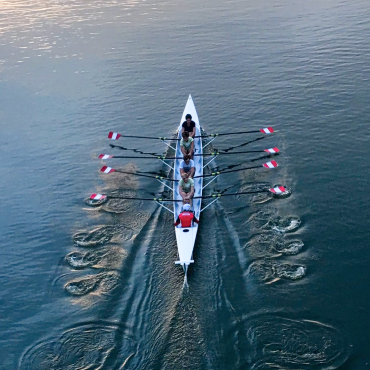 +150 Professionals
A team defined by plurality, with a broad view of the market to make the best investment choices.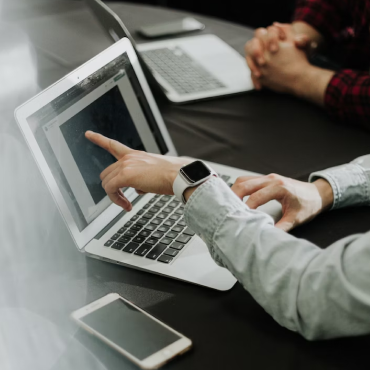 R$ 117 bi under management
A fund management platform that offers expertise in different business areas. As of 10/31/23.
Environmental, Social and Governance
Alignment with the investment process and systematization of Kinea's approach across all asset classes.

Structure
Ongoing project, with the support of a specialized consultancy, to assist in defining a comprehensive approach to Kinea 's ESG agenda.

Policy
ESG policy for all our activities and asset classes within Kinea, launched in April 2022.

Engagement
We aim to influence the Market in adopting the best ESG practices. To achieve this, we will actively participate in forums, working groups, and collaborate closely with our invested companies.

Commitment
We are in the final stages of adhering to the Principles for Responsible Investment (PRI) and assessing other commitments that align with our culture and investment process.

Integration Process
We have adopted an external ESG research provider for all liquid, infrastructure and real estate assets, using a customized methodology tailored to Kinea.

"Within the organization"
To ensure alignment between rhetoric and practice, we organize workshops and training sessions for our teams, in addition to implementing people management and diversity programs.
At Kinea, we are movement
Always aligned with the fundamentals and the latest events, and through a careful look at the movements of the financial market, we seek results balancing risks and profitability.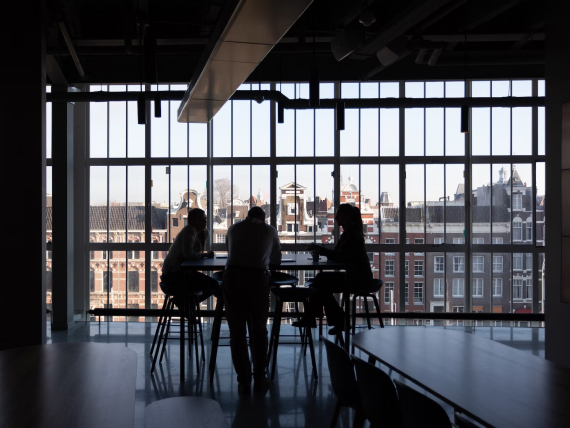 Subscribe to our newsletter
Cadastre-se na Newsletter