Why invest in Investment Solutions

Diversification
Investment Solutions Funds eliminate the diversification barriers (sectoral and geographical) that local investors face. With an innovative market perspective, Investment Solutions Funds uniquely diversify their portfolios across segments such as Artificial Intelligence (AI), Semiconductors (Chip War), Cybersecurity, Oil, Biotechnology, Industry 4.0, Cloud Computing, and more.

Professional Management
Dozens of experienced professionals organized into teams and committees gather to discuss operations with potential asymmetrical returns and define the portfolio. They find comprehensive applications for shareholders.
Fundamented Allocations
Kinea's Investment Solutions Funds aim to transcend the local investor's horizons. By offering complete long-term investment solutions, our funds use an allocation strategy based on an innovative market perspective that combines international diversification with protection against crises.

Long-Term Real Asset Growth
This is the goal of Kinea's Investment Solutions Funds: to offer shareholders real long-term asset growth by providing solutions they wouldn't have access to alone in the market.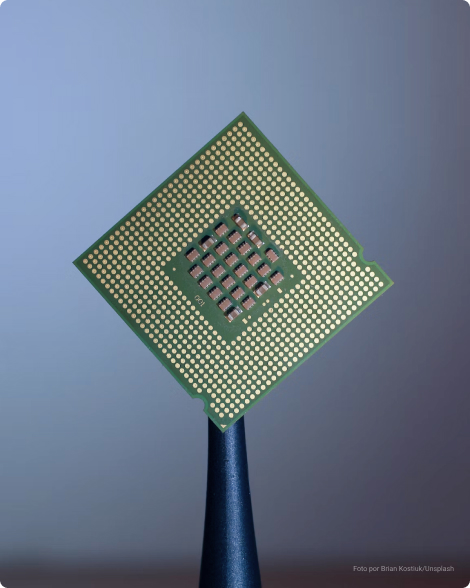 What are Investment Solutions Funds?
Investment Solutions Funds aim to overcome natural limitations of the average investor: low diversification, excessive geographic concentration, and vulnerability to inflation or market crises. By offering comprehensive and innovative investment solutions, our funds aim to provide real long-term asset growth for shareholders.
Frequently Asked Questions
What is the expected return of the Funds?
In the long term, the Funds aim to provide real asset growth for shareholders, surpassing inflation in line with several risk profiles.
Is the Fund's profitability net of expenses?
The profitability is net of Fund expenses such as management and custody fees, for example. However, it is not net of applicable taxes like income tax (IR).
What can the Fund invest in?
Investment Solutions Funds can invest in public and private assets in Brazil or abroad, aiming to build a diversified portfolio protected against major market risks and inflation.
What are the Fund's expenses?
The Fund's expenses focus on fees such as management fees, as well as expenses like legal custody and the like.
Subscribe to our newsletter
Cadastre-se na Newsletter